Dalata Hotel Group PLC encompasses two distinct hotel brands, Maldron Hotels which is our first developed hotel brand and Clayton Hotels which was introduced in 2015. We've also developed a number of experience-enhancing brands for our restaurants and bars such as Grain & Grill which has a presence in almost all Maldron Hotels, our Club Vitae health & fitness clubs and Red Bean Roastery coffee outlets, both of which operate cross brand.
OUR BRANDS
Maldron Hotels
Maldron Hotels can be found in 22 key locations throughout Ireland and the UK, with more exciting openings in the pipeline. Providing rest and relaxation that's always close to the action, Maldron Hotels pride themselves on delivering a warm welcome to every traveller. Whether it's leisure or business, a romantic escape or a family break, a stay at a Maldron Hotel represents the perfect combination of outstanding facilities and efficient, friendly service. At Maldron Hotels, you can escape your way.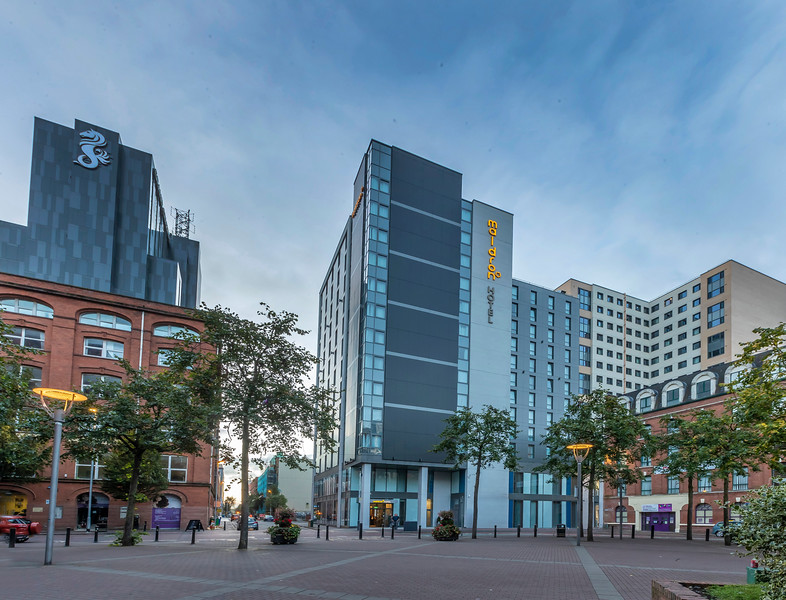 OUR BRANDS
Clayton Hotels
Clayton Hotels is a collection of 26 well-appointed hotels throughout Ireland, the UK and Germany. Located in Cork, Dublin, Galway, Sligo, Limerick, Wexford, Belfast, Cardiff, Leeds, London, Birmingham, Manchester, Bristol, Glasgow, and Düsseldorf, you're sure to find a destination to suit you. Clayton Hotels are renowned for offering a unique personality with a warm welcoming atmosphere and superior service. It's the little differences that will make a big impression on you. At Clayton Hotels, the focus is always you.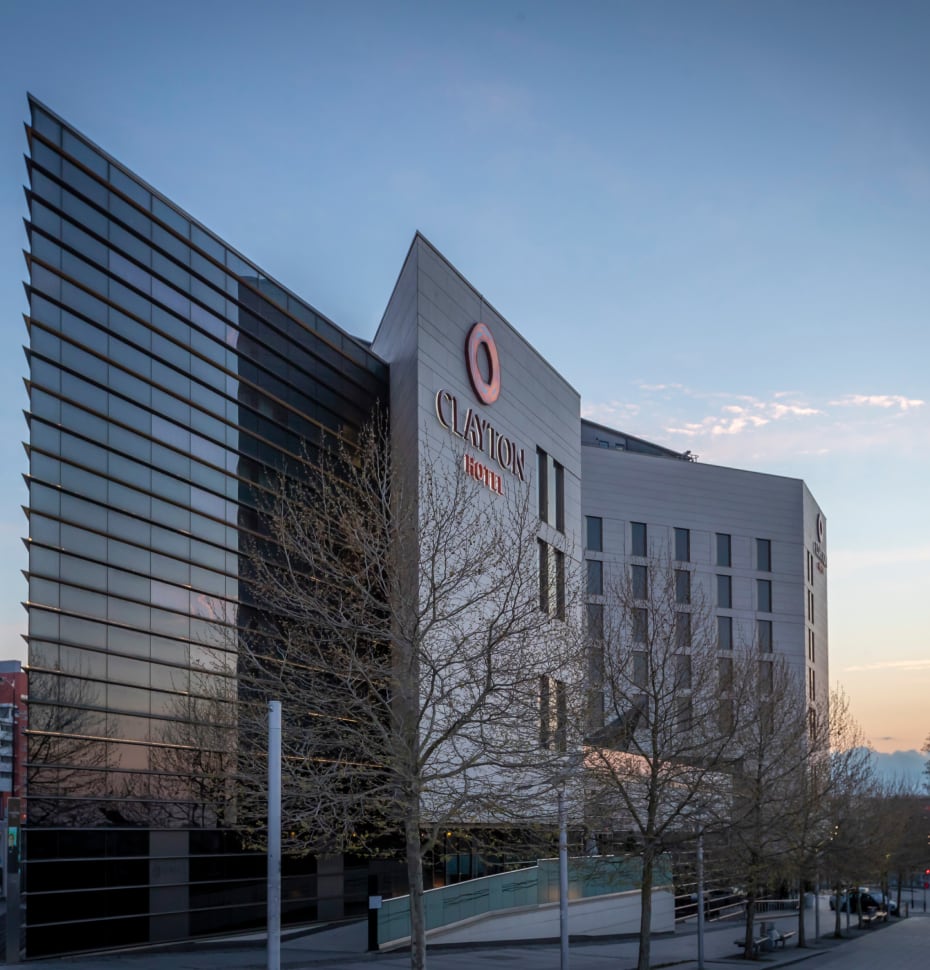 OUR BRANDS
Unique & Boutique Hotels
We also run a collection of uniquely branded hotels with distinct identities including Dalata owned brands such as The Gibson Hotel and The Samuel Hotel in Dublin's Docklands, which are both operated under long term leases. In addition, Hotel 7 and The Belvedere Hotel, located in the heart of Dublin North City Centre, are operated under management contracts.
Each hotel offers its own personality, whether you are looking for a stylish hotel in the heart of the docklands or a traditional Georgian hotel reimagined with contemporary chic. These hotels are the perfect break away, surrounded by Dublin's most iconic buildings and shopping streets.
All hotels offer a combination of facilities, service, and hospitality, which are designed to meet your needs whether for business or leisure travel.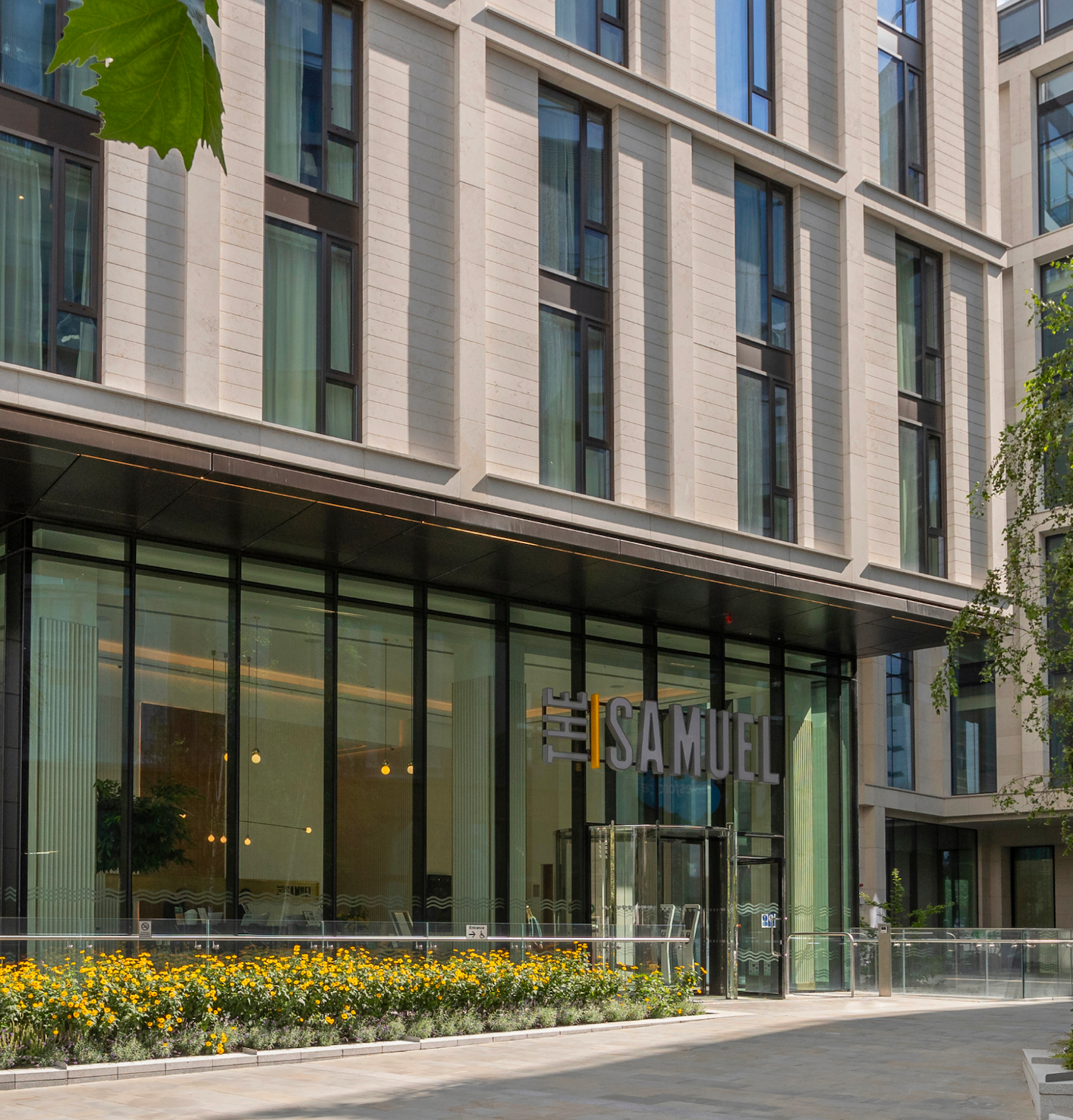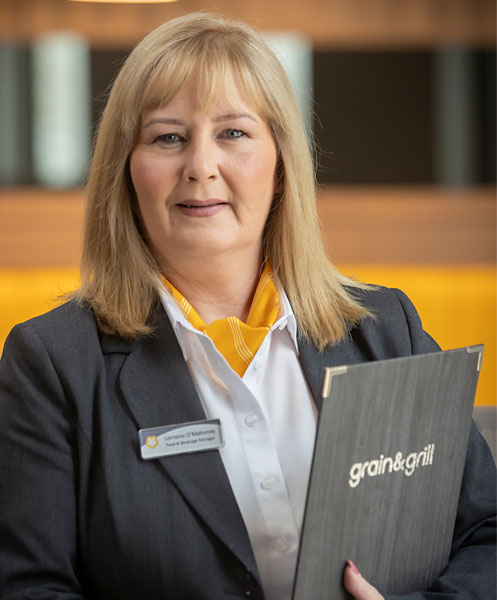 Grain & Grill
Grain & Grill provides the perfect setting to enjoy great quality food and drinks, located at almost all Maldron Hotels. Warm, bright and contemporary spaces present a place for our customers to relax and enjoy their meals at their own pace, be that a part of their business day, during a weekend stay or popping in from the locality.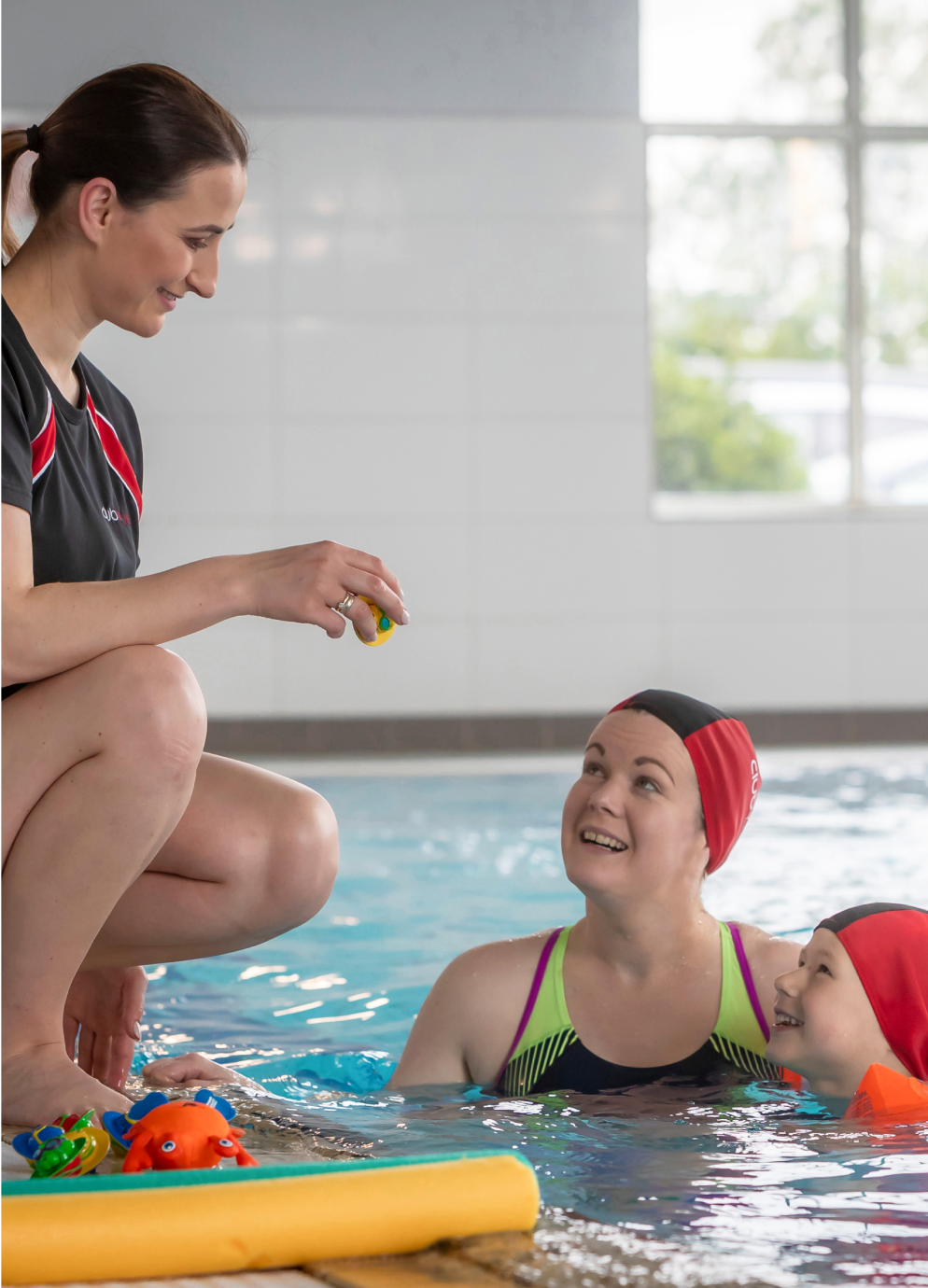 Club Vitae
Each of our 13 Club Vitae health & fitness clubs feature a fully equipped gym, swimming pool, jacuzzi, sauna and steam room. With over 13,000 members, Club Vitae is an excellent facility within each local community and a valued amenity for hotel guests.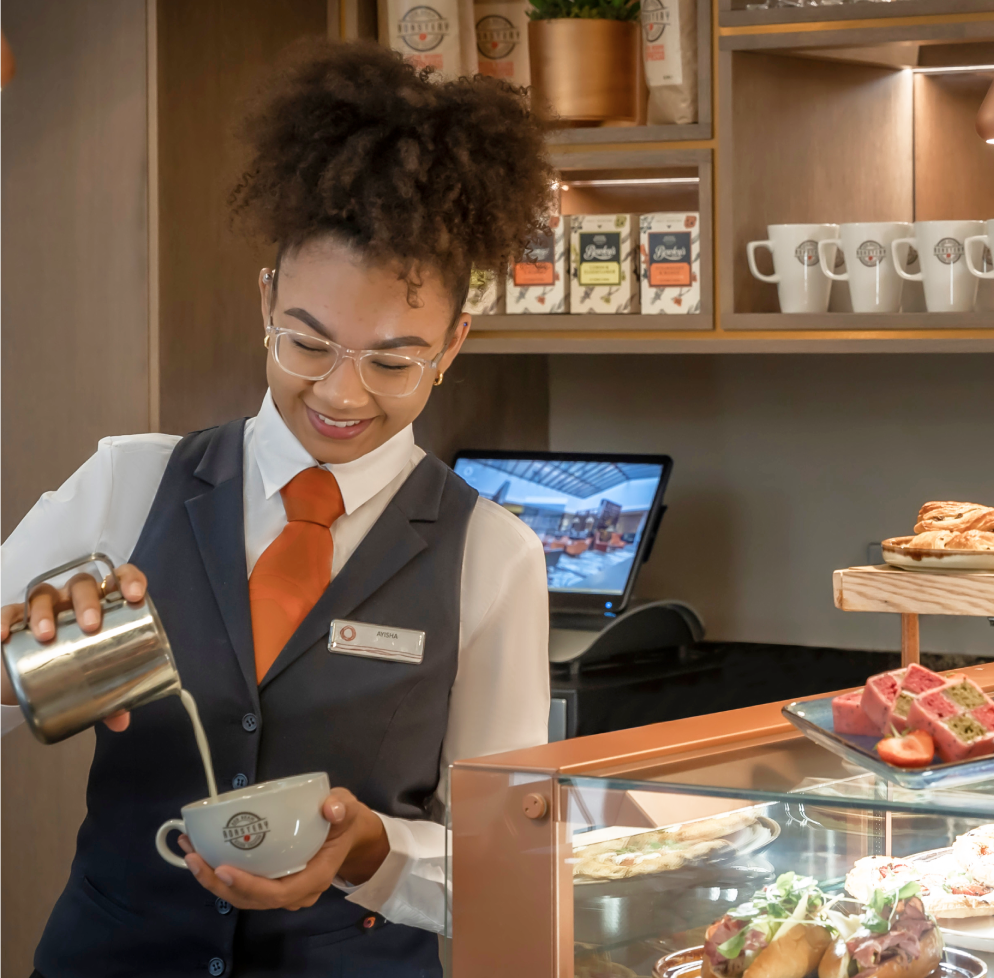 Red Bean Roastery
The teams at Dalata are passionate about our coffee. We believe this is a key moment of pleasure for our guests, and one we simply must get right. This is the reason we took the decision to develop Red Bean Roastery, our unique coffee brand and coffee outlet, which is exclusive to Clayton Hotels and Maldron Hotels