Why invest in Dalata
Our Purpose is to grow and evolve as an innovative and sustainable international hotel company, delivering excellence in customer service, driven by ambitious people flourishing within a culture of integrity, fairness and inclusion.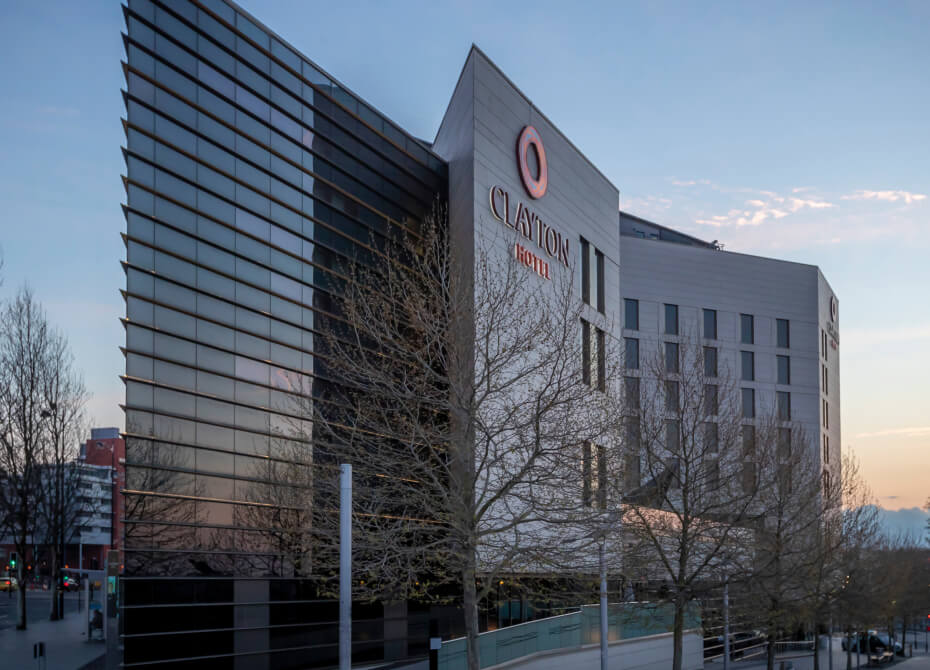 Where we are as of H1 2023
Our brands are an integral part of the Dalata story. We have developed two distinct hotel offerings, Maldron Hotels and Clayton Hotels, plus strong sub-brands which operate across our hotels, such as Club Vitae for leisure and Red Bean Roastery for incredible coffee.