We are hotel owners & operators expanding our reach to deliver sustainable growth and value for all our stakeholders. We operate 53 hotels in Ireland, the UK, Germany & the Netherlands. Our existing hotel network provides us with the foundation of our growth strategy, which is to expand further, focusing on key UK cities, Dublin and continental Europe.
History
About Dalata
Dalata Hotel Group PLC was founded in August 2007 and listed as a PLC in March 2014. Dalata is Ireland's largest hotel operator, with a fast-growing presence in the UK and continental Europe. The Group's portfolio spans 53 hotels , with over 11,000 rooms and a development pipeline of 1,318 rooms. The Group currently has 31 owned hotels, 19 leased hotels and three management contracts. Dalata successfully operates Ireland's two largest hotel brands, Clayton Hotels and Maldron Hotels. For the six-month period ended 30 June 2023, Dalata reported revenue of €284.8 million and a profit after tax of €42.0 million. Dalata is listed on the Main Market of Euronext Dublin (DHG) and the London Stock Exchange (DAL).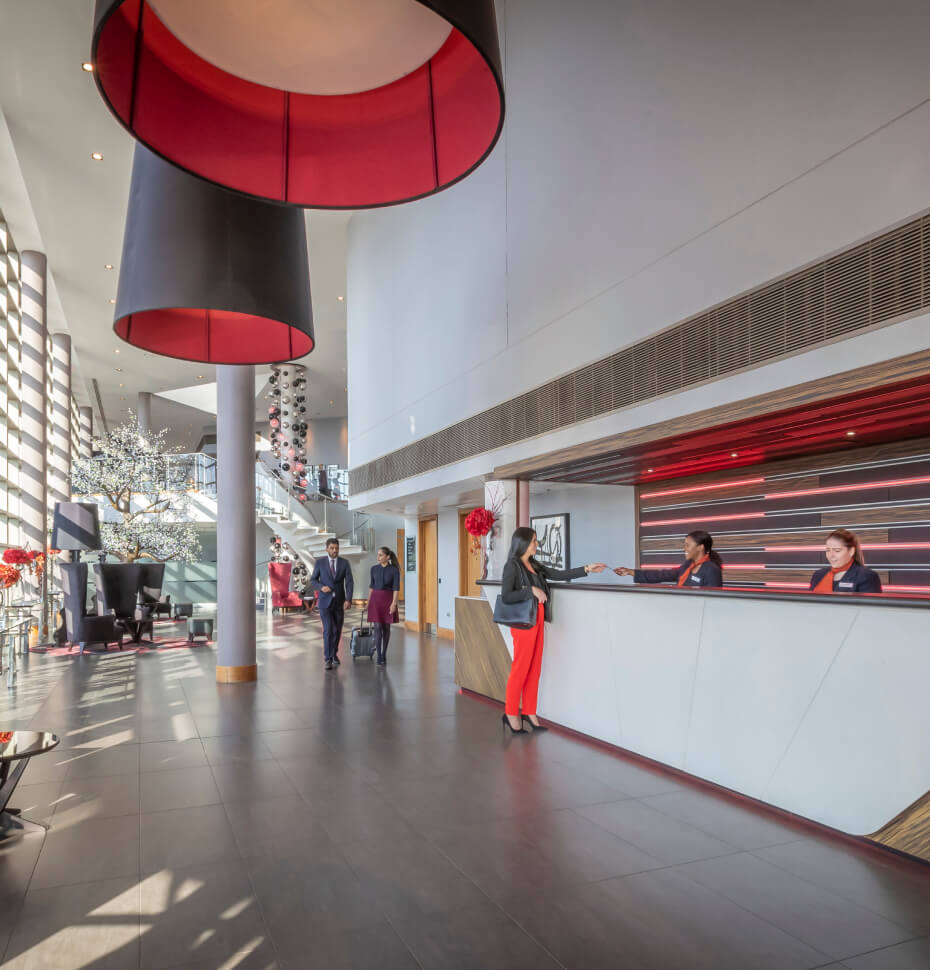 Growth
Our purpose
Our purpose is to grow and evolve as an innovative and sustainable international hotel company, delivering excellence in customer service, driven by ambitious people flourishing within a culture of integrity, fairness and inclusion.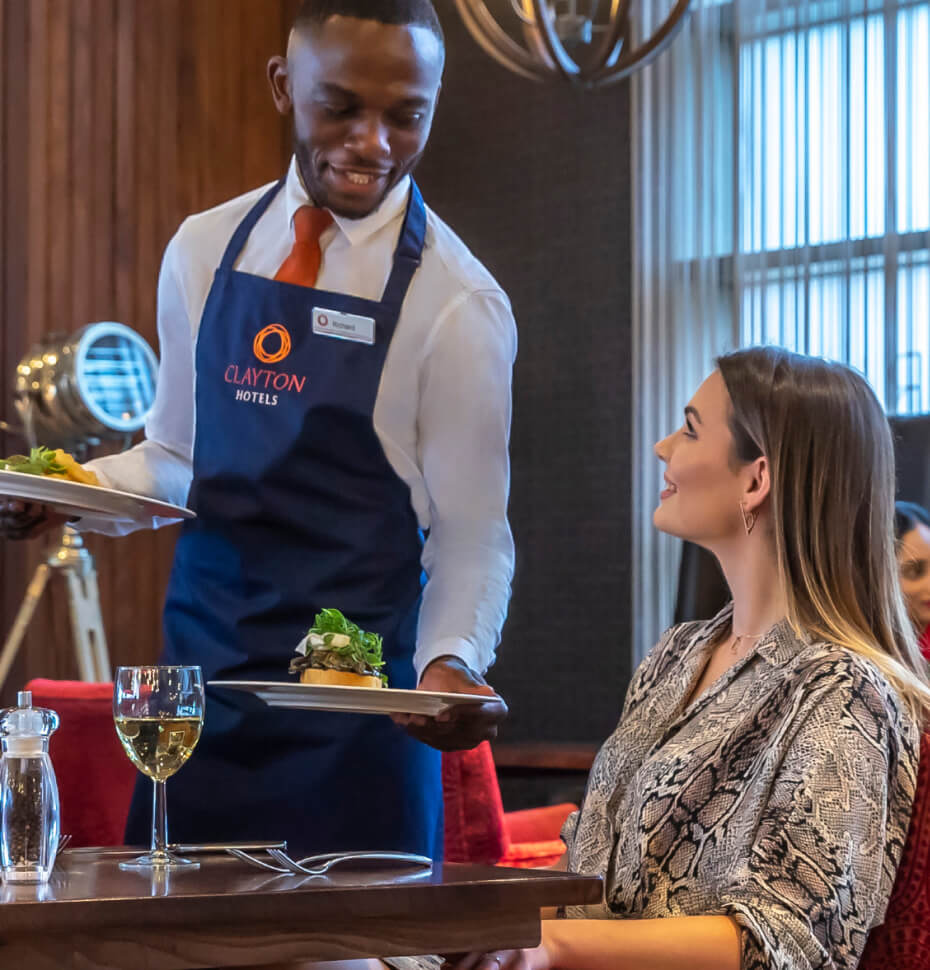 Dalata Hotel Group has two primary hotel brands, Maldron Hotels and Clayton Hotels. We currently operate 22 Maldron Hotels and 27 Clayton Hotels. These are supported by our other distinct individual hotel brands, such as The Gibson Hotel and The Samuel Hotel, both located in Dublin's docklands. We also have several supporting sub-brands to enhance our guest experience in property, including Club Vitae leisure clubs, the Red Bean Roastery coffee shops and Grain & Grill restaurants.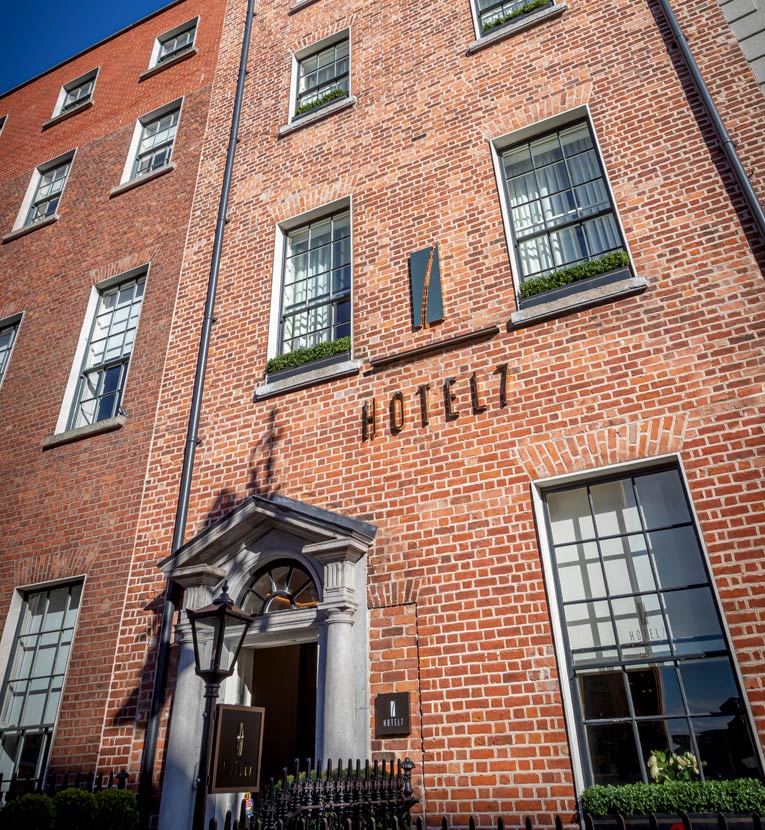 Our partner hotels
We partner with hotel owners to operate their hotels under management contracts. Hotel 7 and The Belvedere Hotel are located in the heart of Dublin's north city centre, while we also operate the Maldron Hotel at Belfast International Airport.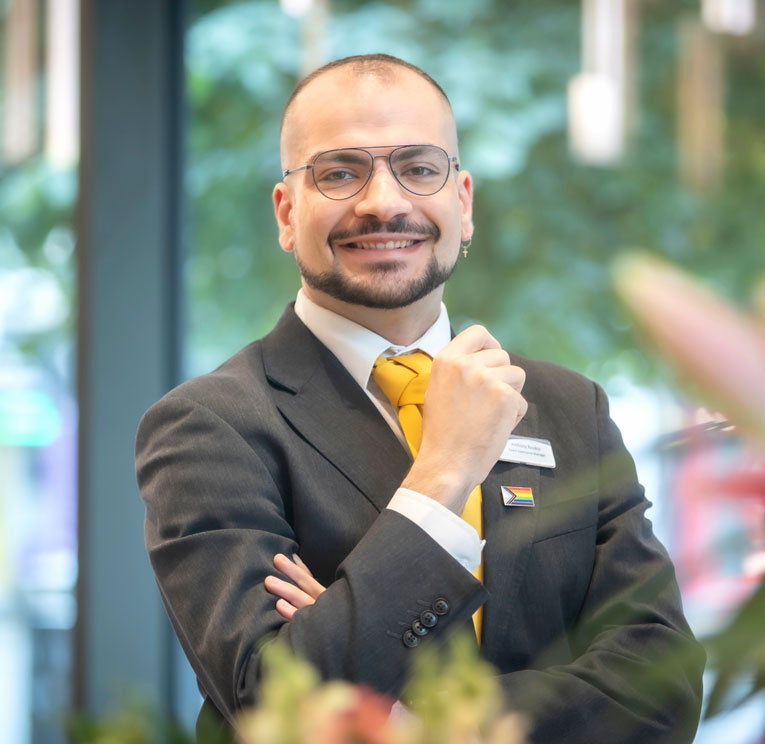 Our people
Our people drive our success, reflect our culture, and create our outstanding customer experience. Our people are a key asset in the group's continuing success. As we continue to grow our hotel portfolio, our strategy of developing our current and future hotel leadership from within becomes even more important.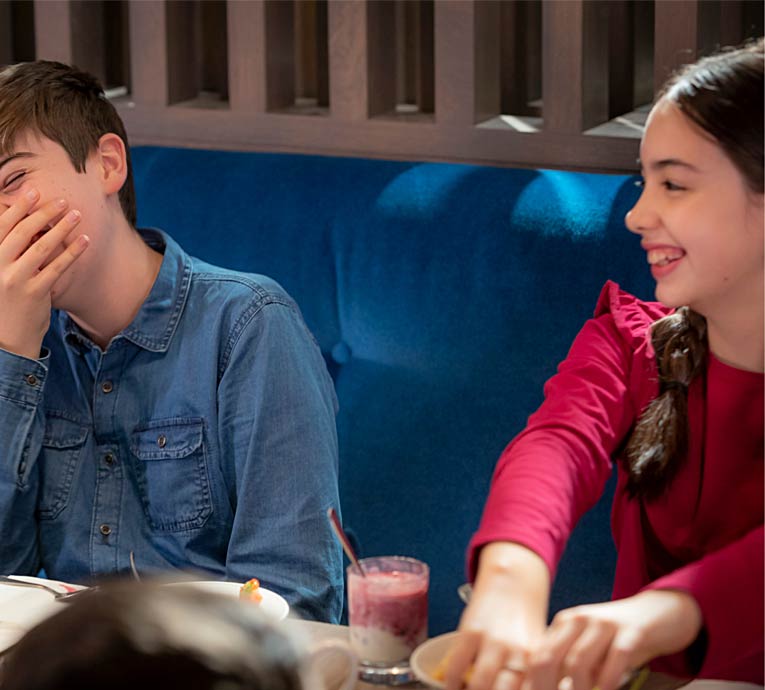 Our customers
Our customers who stay with us in our hotels are leisure, corporate, and tour guests. We also have guests and patrons that use our conference and events facilities, meeting rooms, leisure clubs, and food and beverage facilities. Dalata aims to provide a positive experience for all customers and guests throughout their journey with us.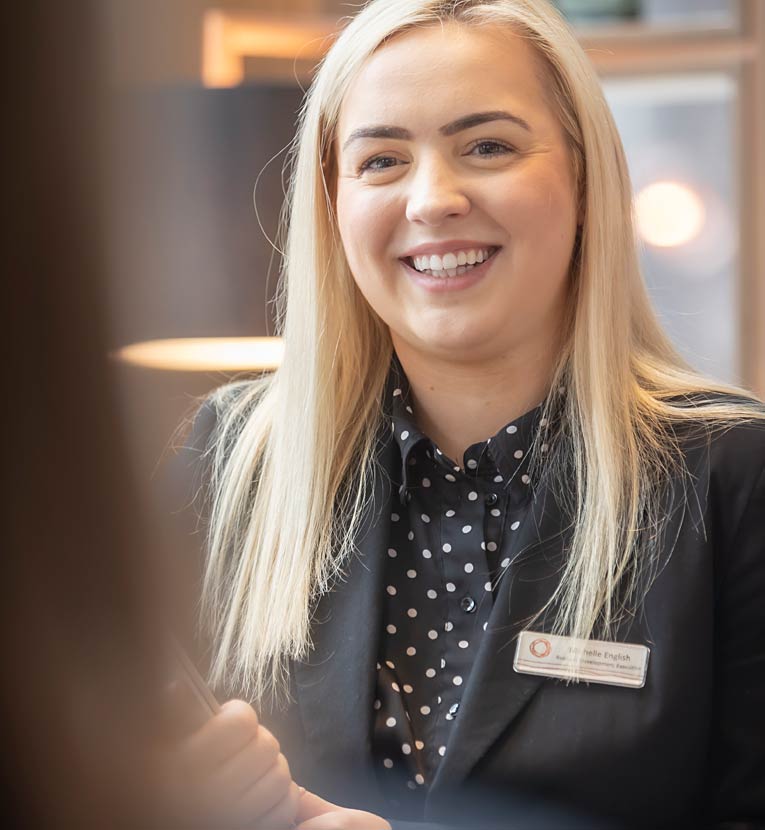 Our responsibility
The standards we uphold in terms of responsibility start at board level and are reflected in the actions of all of our colleagues, whether in one of our hotels or in central office. There are many examples of these standards evident throughout the group.
Ours is a culture of integrity, fairness and inclusion. We're a company where people can flourish and have the opportunity to develop their talents, be recognised and rewarded and pursue a fulfilling career. We strive for success, are enthusiastic about what we do, and take responsibility for doing things right.
Our People
Dalata is the place where you can do great things – individually and as a team. You will have the opportunity to develop your talent, be recognised and rewarded for your commitment and pursue a fulfilling career. 
Our Fairness
We pride ourselves on creating an objective, supportive and fair working environment for our employees, the people we deal with, and the communities we work in. We are fair, consistent, and balanced in everything we do.
Our Service
We ensure our service standards are consistently high at every opportunity. We strive for success, are enthusiastic about what we do, and take responsibility for getting things right.
Our Individuality
Our people are as individual as our hotels. They bring their own personality, character, and enthusiasm. They are the reason that the experience we provide is always warm, welcoming, genuine, positive, and friendly.