Dalata Graduate Programme
The Dalata Graduate Programme is well known for its fast progression, genuine opportunity, and excellent training.
An excellent track record
Our graduate programme has been very successful over the last eight years and has seen many managers start their Dalata journey from the programme. We have over 5,000 employees and we are on a very exciting journey, expanding to new locations and hotels, which makes Dalata the ideal place for you to begin your career in hospitality.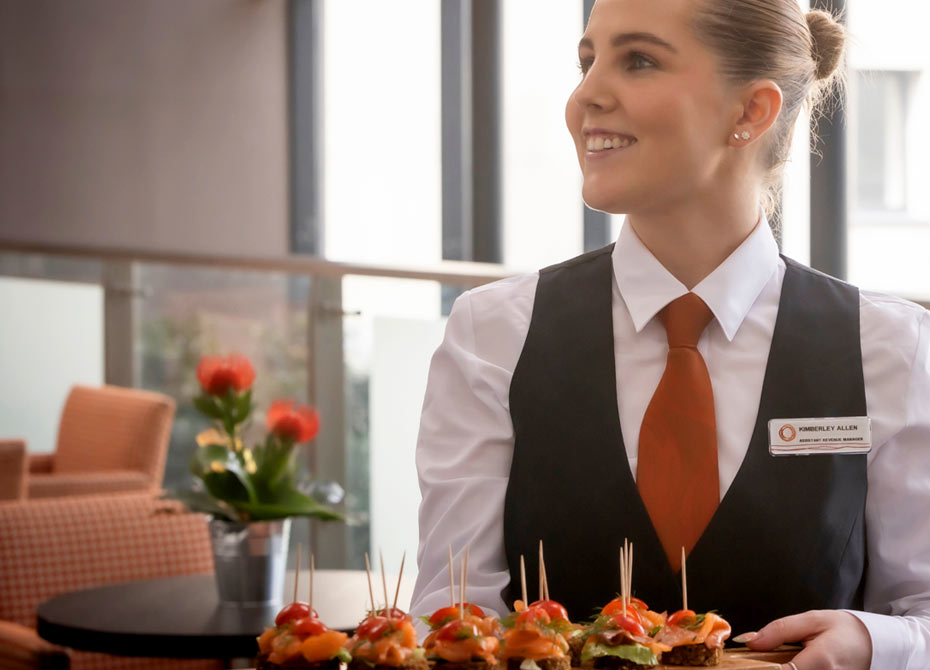 What's it like to be on the programme?
This well-structured programme will offer the successful graduates an opportunity to build on their recent qualifications and gain excellent, relevant experience to assist their career progression.
The programme is a blend of on-the-job training to support your educational learning with real work experience in your chosen field, training workshops, and social events to ensure you can get to know your graduate colleagues. To validate your learning, we also assign structured project work that will allow you to investigate a business case and much, much more…
At the end of the programme, we expect the graduates to be ready for a management position in one of our hotels.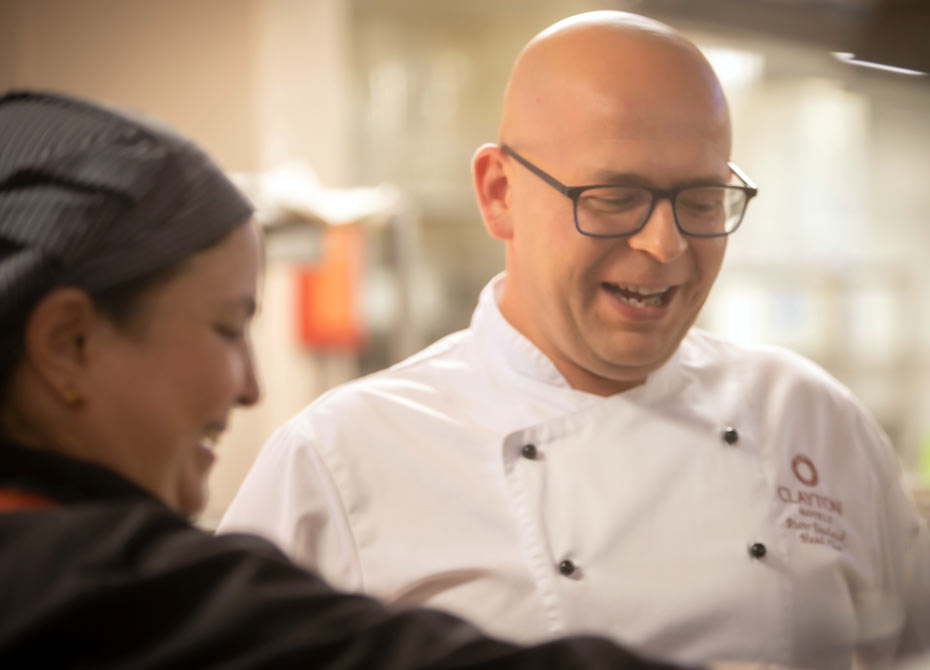 Define Your Path
We offer a number of streams for the graduate programme. Explore the types of streams we offer, the length of time each takes, and what's involved below: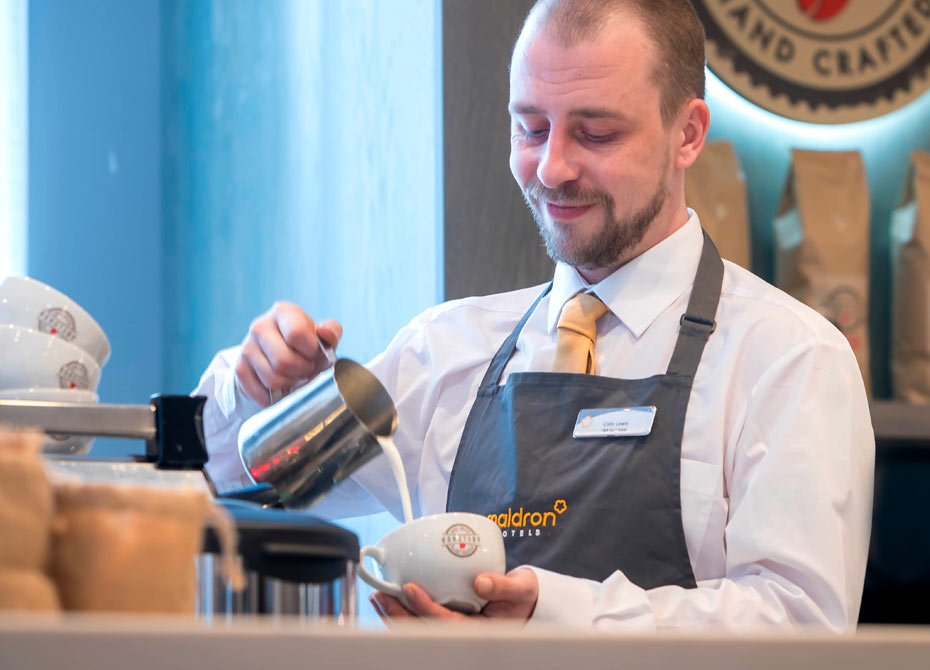 At Dalata, we really focus on internal development and succession planning, which is essential to the success of our expansion plan and great news for your fledgling career in hospitality and business. The graduate programme is an excellent way of ensuring you are ready for the next step into a management role. It's a high profile fast-track training programme offering graduates tailored professional development, perfectly suited to their skills and knowledge.
Operations
18 Month Programme
Relations in all departments (B&B, Front Office, HSK, HR, Finance, Reservations, Etc)
Revenue
18-month Programme
Rotations in Reservations, Front Office and Revenue
Finance
3.5 Year Programme
Rotations in Hotel Finance, Internal Audit & Corporate Finance
Become a qualified accountant with Chartered Accounts Ireland (ACA)
Support with exams
Marketing
18 Month Programme Based in our central marketing department
Exposure to Digital Marketing Brand, CRM & Product Marketing
Human Resources
12-month Programme
Exposure to all areas of HR, Engagement, Recruitment and L&D
Sales
12-month Programme
Rotations in Meeting & Events, Corporate Sales, etc.
Hotel Finance
18 Months
Aligned with CIMA/ACCA
2 Months understanding the Operation
Working through the Learning of Finance Function
Support with exam
Events
18 Month Programme
Based in the Events/Conferencing & Banqueting
Exposure to both the operational and sales side of events
A personal mentor for each graduate
Structured group training programme
Competitive salary and benefits
Opportunities to network with other graduates
Regular performance reviews
Staff Discounts and rewards
The ideal candidate will have successfully completed a third level degree but will also be a highly energetic and motivated person who is looking to join a very exciting hotel group. We expect graduate managers to be flexible on location, have a strong passion for this industry and for personal development.
Register your interest
"*" indicates required fields